Los orígenes de Almendras López se remontan al año 1977 cuando nuestro padre, Miguel López, comienza con la compraventa de almendras con cáscara. Décadas después, en el año 1993 constituye junto a nuestra madre, Purificación Maldonado, la empresa tal y como la conocemos hoy.
Desde el inicio, se ha tratado de una empresa familiar distribuidora de almendras en la que hemos volcado todo nuestro esfuerzo y dedicación para crecer y adaptarnos a los nuevos tiempos, sin dejar de lado la tradición de nuestra tierra y de nuestro sector.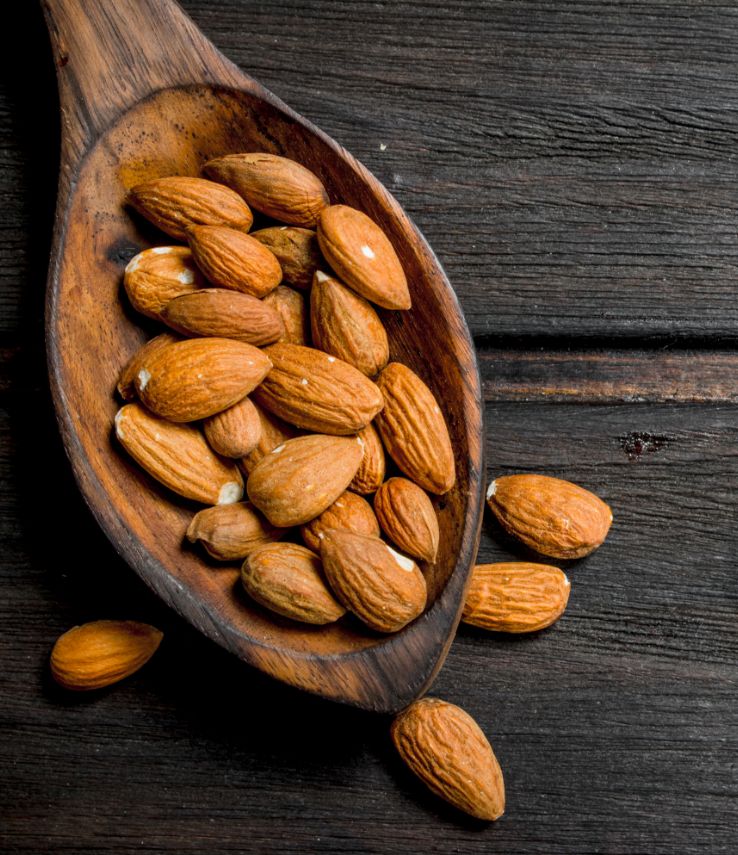 En el año 2014, nosotros, Miguel y Manuel, relevamos a nuestros padres en la dirección y decidimos comenzar nuestra trayectoria internacional como proveedores de almendras.
En la actualidad, desde Almendras López seguimos apostando por la calidad y profesionalidad que nos han caracterizado siempre y, gracias al gran equipo profesional que nos acompaña, hemos conseguido situarnos entre las empresas comercializadoras de almendras líderes en Andalucía.
Importamos más de la mitad de nuestra producción de almendra y vendemos a más de 30 países en Europa, África, Asia y América. La confianza de todos nuestros clientes nos ha permitido duplicar nuestras cifras en los últimos años.
| | |
| --- | --- |
| 2018 | 38 € millions |
| 2019 | 64 € millions |
| 2020 | 77 € millions |
"When you are a small company, it is easy to become bigger. If you see the world, you realize that there is always more space to grow, but the challenge is always continuing and consolidating".
1977

Comienza la actividad de compraventa de almendra con cáscara por parte de nuestros padres: Miguel y Purificación.

1993

Adquisición de una máquina partidora de almendras y constitución de Almendras López tal y como la conocemos hoy.

1997

Se amplían las instalaciones con la adquisición de una segunda nave.

2014

Se produce el relevo generacional de nuestros padres en la dirección de la empresa. Comenzamos a ofrecer también almendra ecológica. 

2015

Exportamos por primera vez a Alemania y nos hacemos socios de Descalmendra.

2016

Realizamos nuestra primera importación de almendra California. Nuestros primeros 3 contenedores de Carmel 23/25. Continuamos con las exportaciones de almendras a nuestros países vecinos: Francia e Italia y el resto de Europa.

2018

Nos hacemos miembros del INC y asistimos como visitantes a nuestra primera feria internacional.

2019

Adquirimos nueva maquinaria y ampliamos nuestro equipo profesional.

2020

Obtenemos las certificaciones de calidad ISO 2200 e ISO 14001 y nos certificamos para poder comercializar productos Kosher y Halal.

2021

Creación departamento exportación propio de almendra, ampliación de las instalaciones de Almendras López y cambio de nuestra imagen corporativa.