The origins of Almendras López date back to 1977 when our father, Miguel López, began with the marketing of in-shell almonds Decades later, in 1993, together with our mother, Purificación Maldonado, he established the company as we know it today.
From the beginning, it has been a family business in which we have put all our effort and dedication to grow and adapt to the new times, without neglecting the tradition of our land and our sector.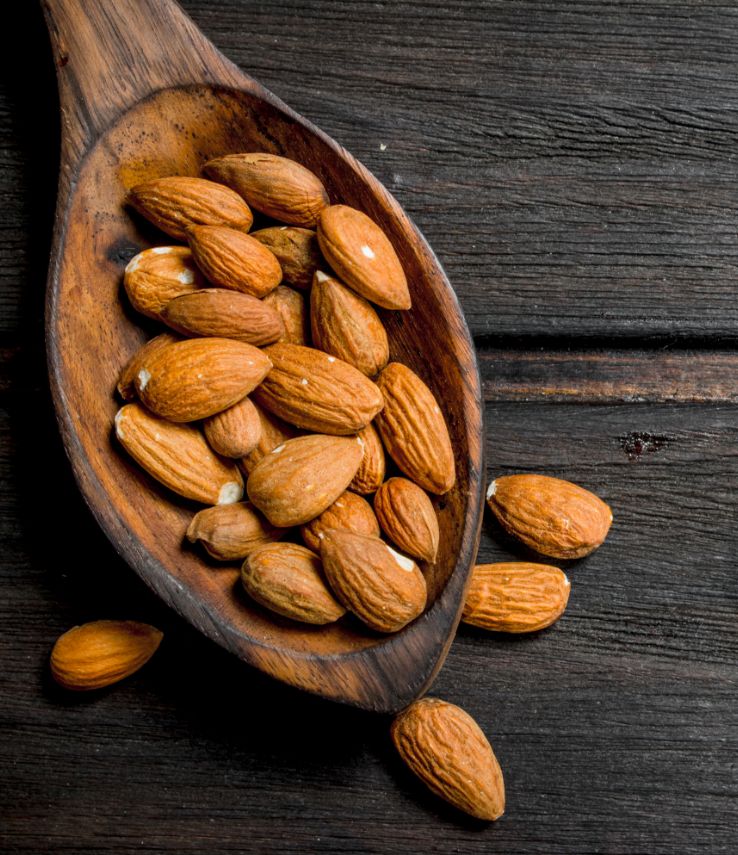 In 2014, we, Miguel and Manuel, replaced our parents as managers of the company. At that stage, we decided to expand our business into new foreign markets, then we started with the importation of almonds from California and with the exportation to Europe.
Nowadays, we continue working hard and offering our most professional version. Thanks to all our shared efforts and to our qualified team we have achieved a leading position as one of the most important almond companies in Andalusia.
Current now, we are importing over half of our almond production and selling our products to more than 30 countries in Europe, Africa, Saudi Arabia, Russia, USA and Australia. Furthermore, our customers' confidence has helped us to duplicate our figures during the last three years.
| | |
| --- | --- |
| 2018 | 38 € millions |
| 2019 | 64 € millions |
| 2020 | 77 € millions |
"When you are a small company, it is easy to become bigger. If you see the world, you realize that there is always more space to grow, but the challenge is always continuing and consolidating".
1977

Our parents Miguel & Purificación started with the marketing of in-shell almonds

1993

Acquisition of our first almond cracking shelling machine and establishment of Almendras López SL.

1997

Expansion of our facilities after the purchasing of a second warehouse.

2014

Generational replacement. Also, we obtained our organic certificate.

2015

Our first export to Germany and our integration as members of Descalmendra.

2016

We import for the first time from California. Our three first containers of Carmel 23/25. Also, we continue exporting our almonds to our closest neighbour countries: France and Italy and the rest of Europe.

2018

Integration as members of the INC and our first attendance to an international trade fair.

2019

Acquisition of new machinery and enlargement of our professional team.

2020

We obtain the certificates ISO 2200 & ISO 14001, Kosher and Halal.

2021

Creation of our own Export Department, together with the expansion of our facilities and an important change of our corporative image.