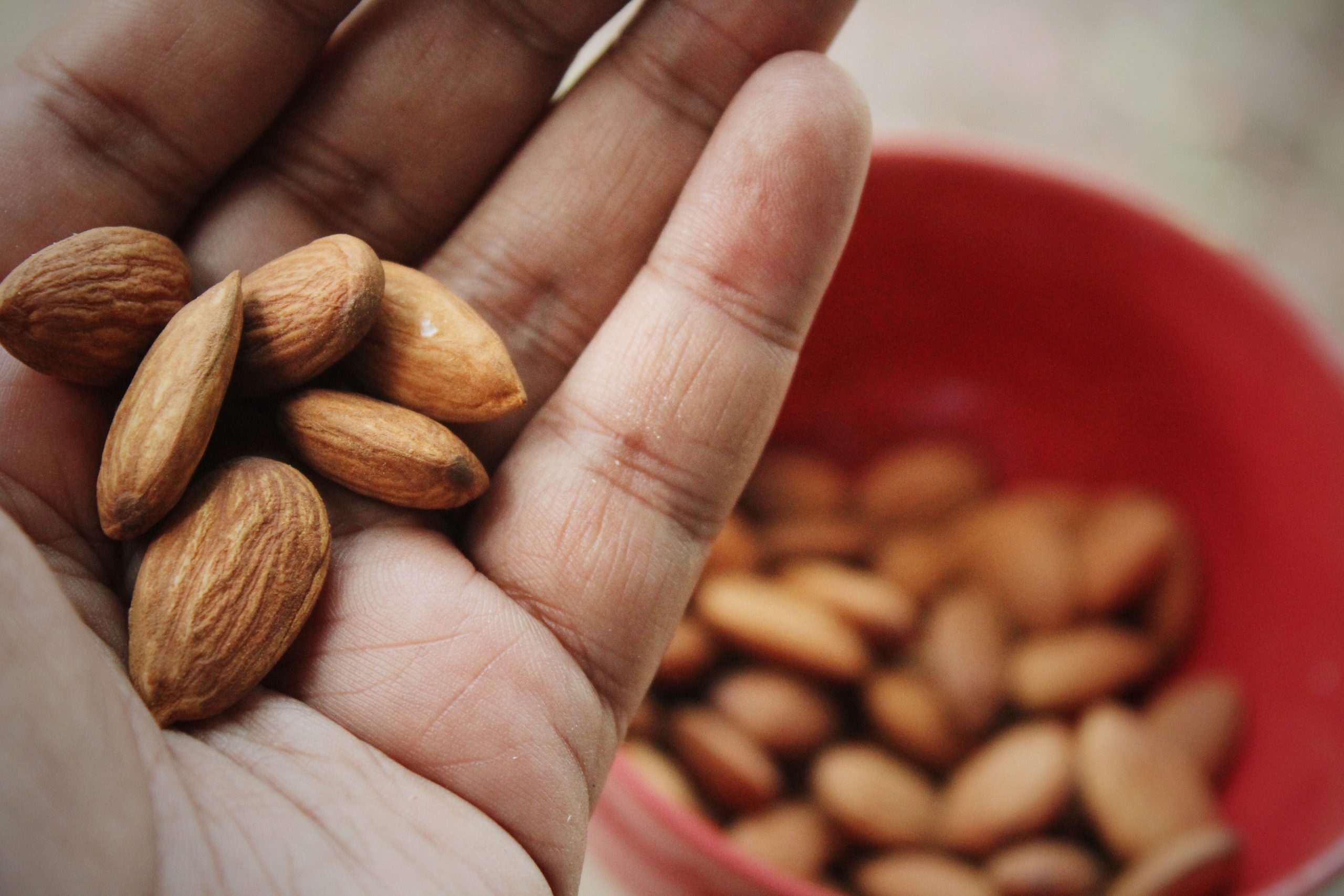 At ALMENDRAS LÓPEZ, our goals are directly connected with the satisfaction of our customers and our employees. Our activity is focused on the permanent improvement in all the stages of our organization: starting with the selection, followed by the production, packaging, selling and distribution of our products.
Por ello, contamos con las certificaciones ISO 22000:2018 de Gestión de Inocuidad de los Alimentos e ISO 14001:2015 de Gestión Ambiental. De hecho, en 2021 ALMENDRAS LÓPEZ ha aumentado su producción por encima del nivel de consumos de energía y recursos utilizados, lo que supone una mejora del desempeño ambiental de nuestra organización gracias a las medidas y buenas prácticas ambientales del centro.
Además, seguimos trabajando con el objetivo de obtener otras certificaciones relevantes como la IFS, ya en proceso de obtención para 2022.
También, conscientes de la necesidad de continuar con nuestra expansión en la commercialization of almonds in other markets we offer products with Halal and Kosher organic certification.
Regarding our facilities, we are located in a strategic point in one of the main almond producing areas. Moreover, we use the most innovative technology to offer the best selected and calibrated almonds to our customers.