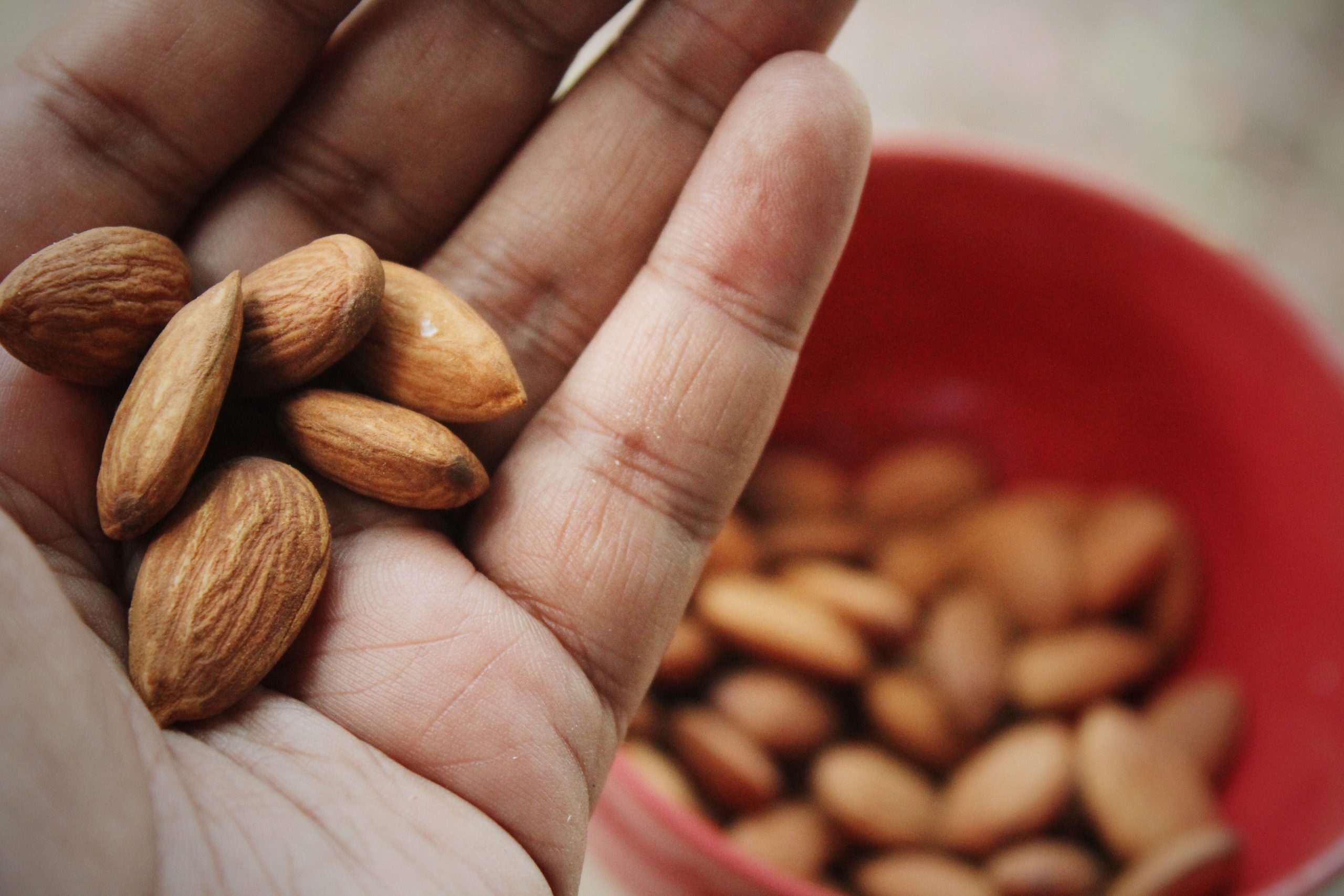 Nuestros objetivos están orientados a la satisfacción de nuestros clientes, así como a la de nuestros empleados y al entorno de nuestra organización, basándonos siempre en la mejora continua y en un crecimiento responsable y sostenible.
Por ello, contamos con las certificaciones ISO 22000:2018 de Gestión de Inocuidad de los Alimentos e ISO 14001:2015 de Gestión Ambiental. De hecho, en 2021 ALMENDRAS LÓPEZ ha aumentado su producción por encima del nivel de consumos de energía y recursos utilizados, lo que supone una mejora del desempeño ambiental de nuestra organización gracias a las medidas y buenas prácticas ambientales del centro.
Además, seguimos trabajando con el objetivo de obtener otras certificaciones relevantes como la IFS, ya en proceso de obtención para 2022.
También, conscientes de la necesidad de continuar con nuestra expansión en la commercialization of almonds in other markets we offer products with Halal and Kosher organic certification.
En cuanto a nuestras instalaciones, nos encontramos en un punto estratégico que nos  permite estar cerca de una de las principales zonas de producción de almendra en España y empleamos la tecnología más innovadora para ofrecer las mejores opciones de selección y calibrado en productos de almendra.