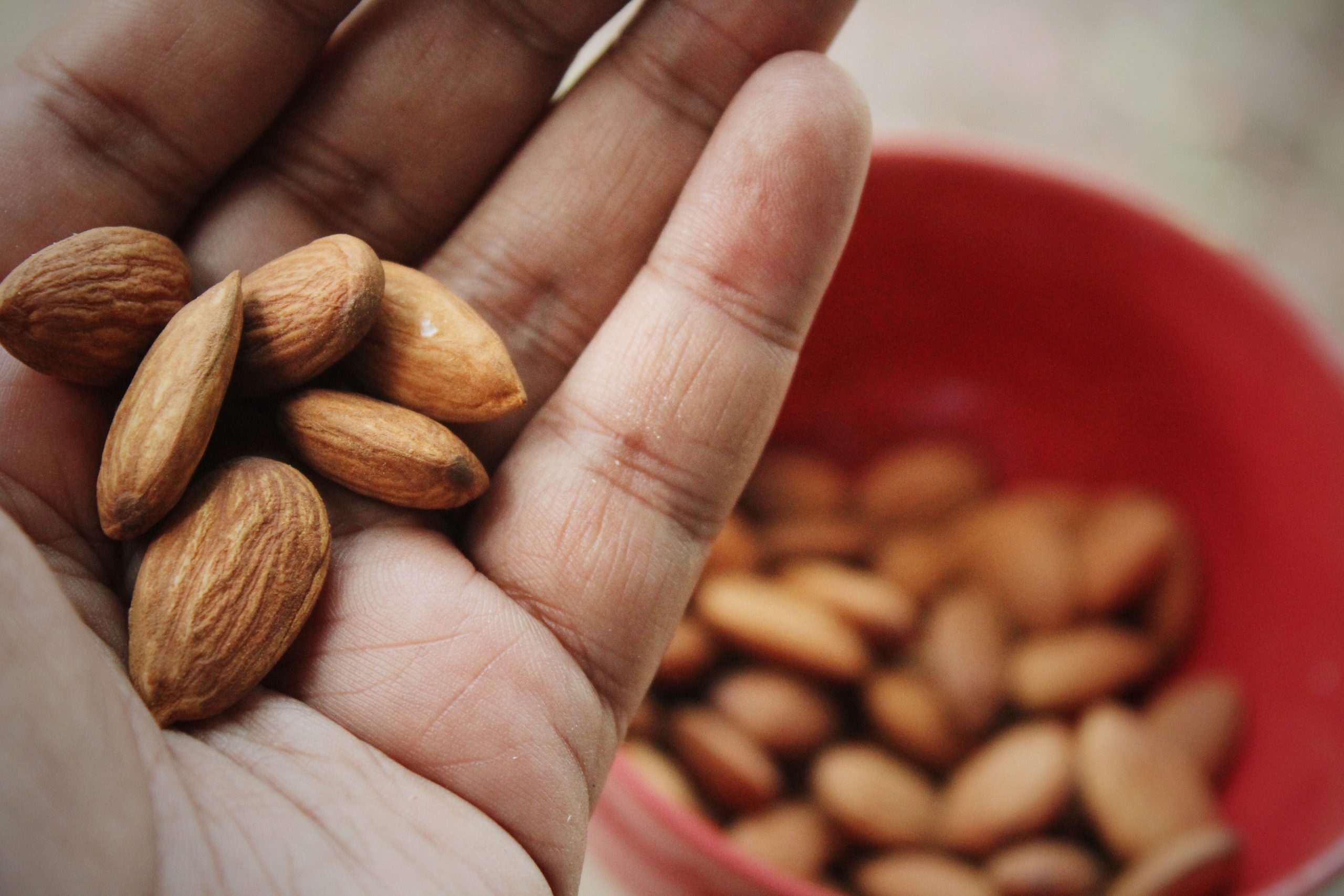 At ALMENDRAS LÓPEZ, our goals are directly connected with the satisfaction of our customers and our employees. Our activity is focused on the permanent improvement in all the stages of our organization: starting with the selection, followed by the production, packaging, selling and distribution of our products.
ALMENDRAS LÓPEZ is aware of the importance of a control of the quality system and follows a Control System which complies with the Standards Rules of ISO 22000:2018 and ISO 14001:2015.
Furthermore, ALMENDRAS LÓPEZ holds different certificates (Kosher, Halal, Organic...) which enable us to offer our almonds in some concrete markets and which certify compliance with the requirements for obtaining them.
Regarding our facilities, we are located in a strategic point in one of the main almond producing areas. Moreover, we use the most innovative technology to offer the best selected and calibrated almonds to our customers.