Las whole and chopped almond shells, entera una vez sale del descascarado, sin modificar, se utiliza para grandes maquinarias de calor, hornos de cerámica, calefacción en explotaciones ganaderas y calderas. Aunque actualmente cada vez está consiguiendo más protagonismo para uso doméstico y desbancando otro tipo de combustibles como el pellet, carbón y madera.
En Almendras López, tras los procesos de we crack the almond shells conservamos las cáscaras de almendras a granel para poder venderlas completamente limpias y sin residuos. Así ofrecemos un producto que funciona como un excelente combustible para uso industrial y doméstico.
Utilizar la cáscara de almendra para biomasa es una alternativa perfecta a otros combustibles. Además este combustible es 100% ecológico y renovable por lo que así ayudamos a contribuir con el medio ambiente.
Aparte de ser un buen biocombustible, usar la cáscara de almendra es mucho más económico que el pellet, estufas eléctricas o de butano. Además posee otros beneficios:
It has a very high calorific value of 4,000 kcal / kg
Better quality / price compared to other types of biomass.
It does not release gases such as chlorine and sulphur.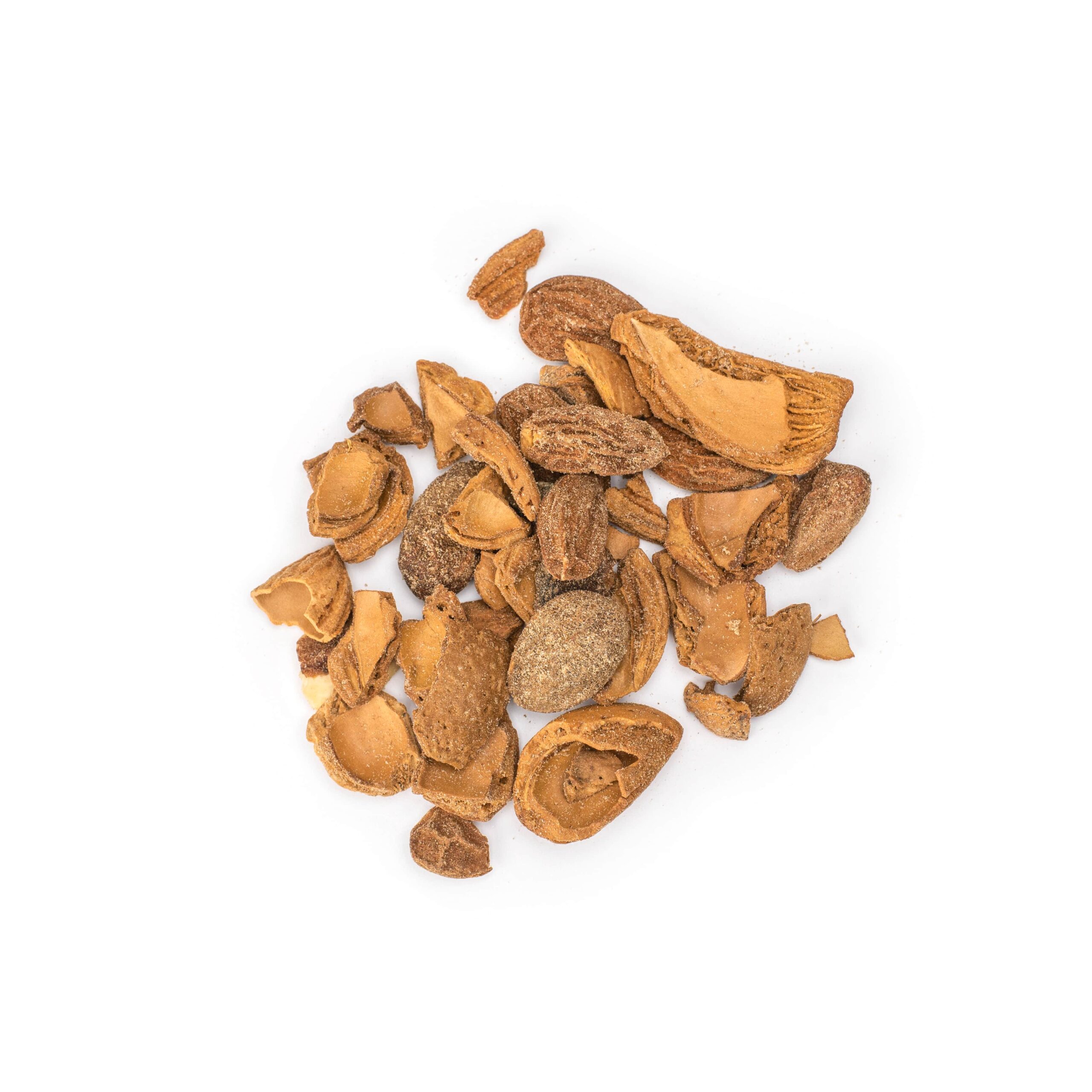 Thanks to these benefits, it is not only suitable for domestic use in boilers but it can also be administered in industrial machinery for water heating, such as thermal oil, in heating boilers, etc. In addition, the almond shell in bulk, depending on its size, is used in other applications such as cosmetics, ceramics, wood substitutes in the manufacture of furniture or for animal feed. cáscara de almendra a granel, dependiendo de su tamaño, se utiliza en otras aplicaciones como en cosméticos, cerámicas, sustitutivo de madera en la fabricación de muebles o para piensos de animales.